Our award-winning company, TRADEUNIQUE HOLDING, and its members, has been present within the world market of design, architecture and construction for over 25 years. As specialists, we act as an investor, co-investor, general designer and general contractor.
Over recent times the world has been seeing great changes in where and how people want to live: a demand for a new, healthier, way of life outside cities – in peaceful places surrounded by nature in ecologically clean environments. This vision of new ways of living led to us developing a new way of building – with natural materials in a sustainable production and construction process – Alta Casa Sustainable Houses.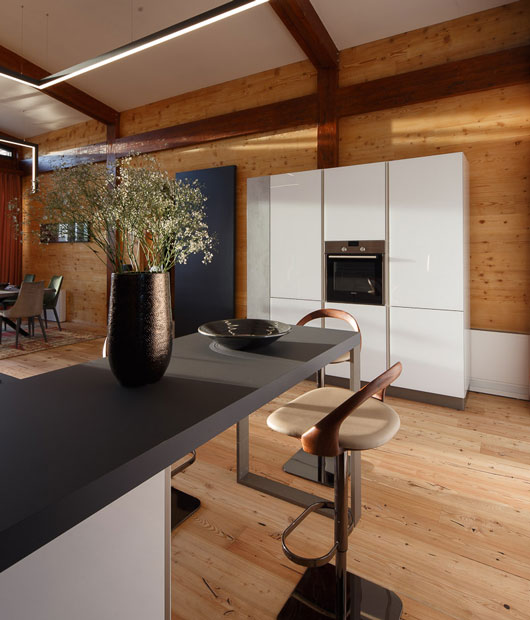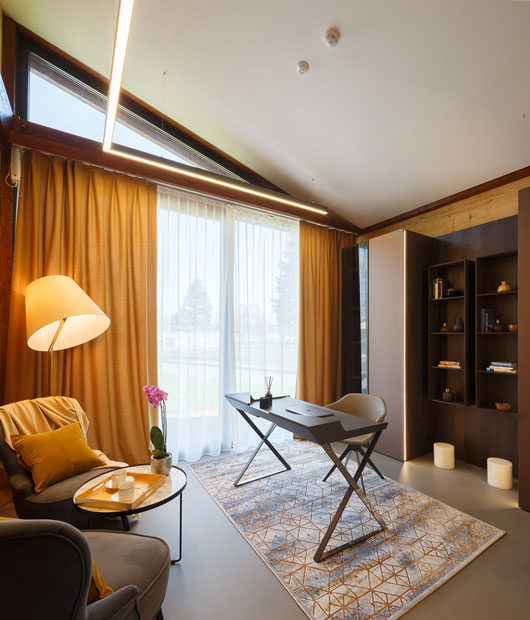 We design and build customised luxury houses, making your home a work of art with high energy-efficiency at its core.