…how
you want
to live…

Welcome to alta casa modular sustainable homes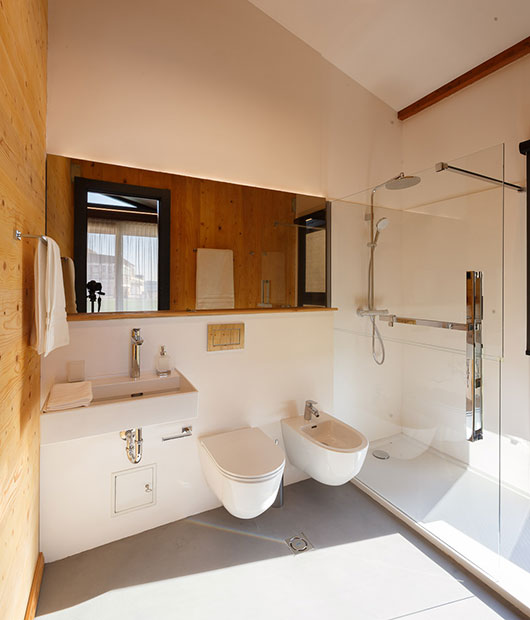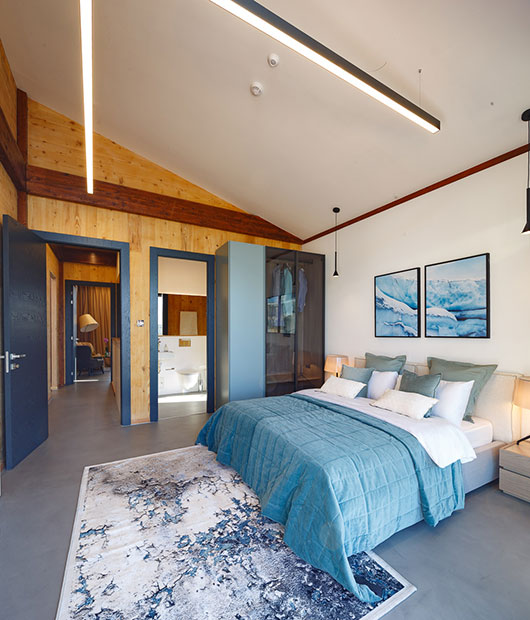 INTO THE FUTURE​
We are taking the modular, prefabricated home-building concept into the future – with you alongside us every step of the way.
The sustainable home
homes in balance with the natural world.
design
we work hard to bring your ideas and individuality into the final design
The construction of Alta Casa House can be completed in 4 – 6 weeks.